STAR WARS SAGA
Ne Dago
Yerkis ne Dago appears on the surface to be a gracious, magnanimous individual, but this is merely a front for a very base, corrupt core. He appears to be a vain individual, wearing expensive robes and changing the ornamental painted designs on his lekku frequently during the day. Ne Dago gesticulates extensively with his lekku, even when speaking Basic, adding flair to his speech.
Within the Minos Cluster, ne Dago works to pit the forces of the Galactic Empire and the Alliance to Restore the Republic against each other, knowing the chaos caused by their conflict will aid his criminal designs.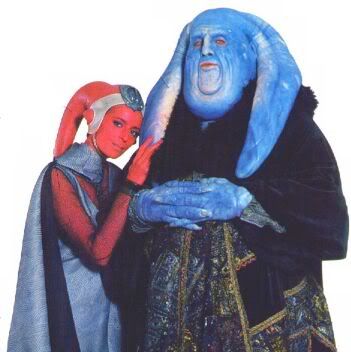 Yerkis uses a wide variety of mercenaries and bounty hunters to do his dirty work. Generally subtle threats are enough.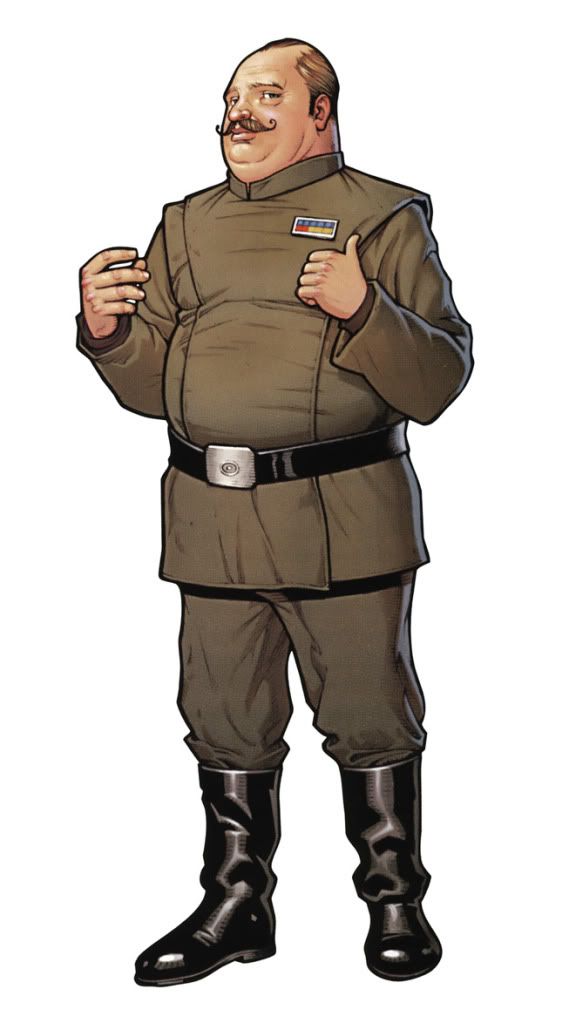 Governor Zsinj is technically an employee of the Empire, but is firmly on Ne Dago's payroll although having the loyalty of the governor hasn't given Ne Dago the ability to stand up to the Hutts moving in on his territory. So far Ne Dago has maintained dominance in the loansharking and banking rackets, but the Hutts have pushed him back significantly in gambling, spice, and protection rackets.